Creating
Carbon-Free

Fuel From

Water
Process
By innovating on the conventional approach to electrolysis, eCombustible is custom-calibrated in a proprietary process to the exact requirements of thermal and heating applications.
Result
Resulting in a tailored fuel that is designed to allow businesses to significantly reduce carbon emissions while remaining cost competitive and potentially realizing other benefits such as monetizing the avoidance of carbon emissions.
The technology

Our IP enables our electrolyzer to customize hydrogen to specific requirements of thermal and heating applications.

The process

The eCombustible model will outperform many competitive solutions in many regions of the world by leveraging its unique technology to separate water's hydrogen and oxygen atoms and unleash carbon-free energy.

The output

eCombustible is designed to deliver a customized energy output that, depending on the operating parameters of existing equipment, is more energy-rich in volume than conventional hydrogen.

Our partnership

With commercial operations commencing in 2022, we will build, install, own and operate our modules under long-term fuel supply agreements with our customers. eCombustible seamlessly integrates into industrial heating applications to facilitate delivery of long-term competitive energy costs and dramatically reduce carbon emissions.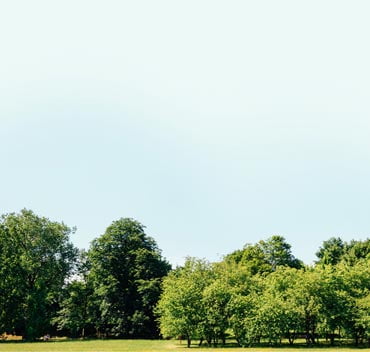 Transformation Through
Separation
Supported by more than a decade of research, development, and strategic partnerships, eCombustible removes many of the economic and compatibility barriers that prevent many of the world's greatest emissions producers from transitioning to renewable energy.  
The science behind eCombustible came to life when founder Jorge Arevalo invested in powerful but unactualized research related to hydrogen-based energy.  In this research, he saw what some had theorized before, but that the technology of the time hindered — a way to create more powerful clean energy by separating the hydrogen (H2) and oxygen (O2) molecules in water (H2O). 
Since 2010, eCombustible has developed this innovative technology with teams in the USA, Peru, and Colombia, secured international patents, launched pilot installations and secured multiple long-term contracts, including with one of the largest mining companies in the world. 
 As a result of the ongoing research and development, eCombustible Energy will soon have solutions for other applications with similar energy requirements and environmental impacts. 
Continue reading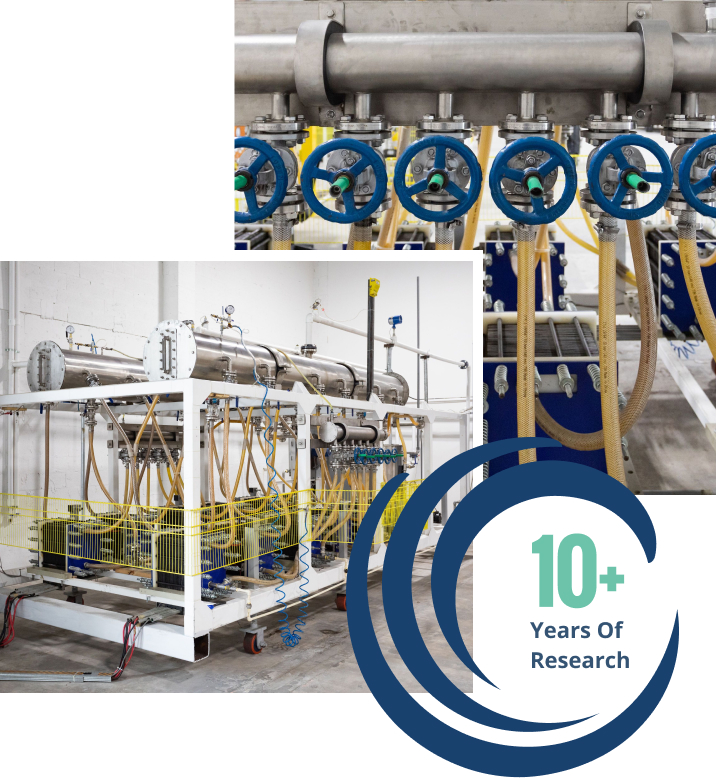 A More
Reliable
Renewable
Other green technologies, like wind and solar energy, are limited by climate. If the wind doesn't blow or the sun is not shining, these power sources are not available. eCombustible's inputs are simple and abundant, allowing for a steady supply of carbon-free eCombustible energy.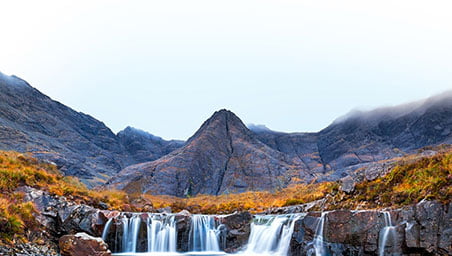 A
Better

Alternative

to Fossil Fuels
Hydrogen-Based

Generated using only electricity and water

Customizable

Calibrated to each customer's specific use during design

Simple to Install

Processed through production modules installed at customer locations and owned by eCombustible

Eco-Friendly (and on-site)

Eco-friendly: Eliminating the need for fossil fuel-burning transportation